In association with DHL offers you upto 40% discount on sending your applications to Universities across the globe or WES (World Education Services)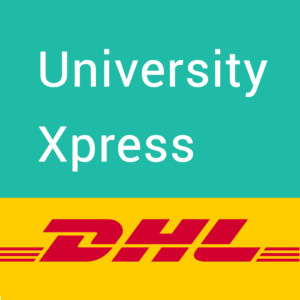 While applying to Universities worldwide, many of them may request you to send hard copies of your Letter of Recommendation (LORs), Semester/Overall transcripts or any similar important documents. Which means, you are supposed to rely on a trusted International courier service to safely send your documents, on time. No doubt, it could be an expensive process when you apply to multiple universities worldwide.
On the other hand, you can't stop applying to your dream universities too. That's where we can help you in saving both time and money! This is also applicable to WES (World Education Services).
University courier application packages to most popular students destinations are priced at as low as

2150

per package is offered.
Campus or home Pick-up option available in Hyderabad and Secunderabad India.
Your request immediately goes to onedunia's system so there would not be any time lag.
One Dunia Worldwide Express service delivers in less than 3 days to most of the locations globally.
Call now +91-9394123624 Email: oneduniai@gmail.com